---
Manufacturing excellence
We have a diverse range of premium cement that delivers strong and durable concrete for varied downstream construction applications. We are among India's most popular cement brands, with a dominant presence in South India.  
 
Since inception, we have been continuously augmenting our production capacity by investing in cutting-edge equipment and process improvements, to keep up with the ever-changing customer needs. We have been expanding our product range to cater to different applications of the evolving construction industry. Our in-house research and production experts focus on innovating to delivering newer and better products, while maintaining the quality standards that we are known for.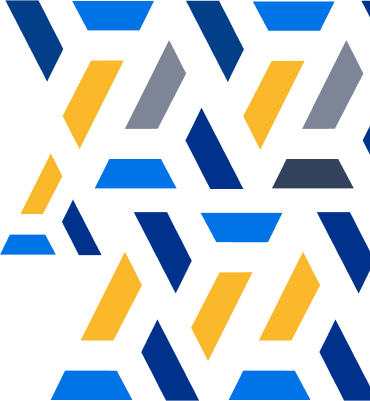 Learn More About Our Plants and Capabilities
Ready to build your future?
We are here to help you, get in touch
For dealers:
044 - 28478666
Drop a mail:
customercare@ramcocements.co.in
Find a
dealer store
Get to know the dealers near you