---
Ready-mix Concrete
We deliver high performance concrete, blended to perfection for high workability and durability. Such concrete is custom-made to meet the varying on-site conditions of customers.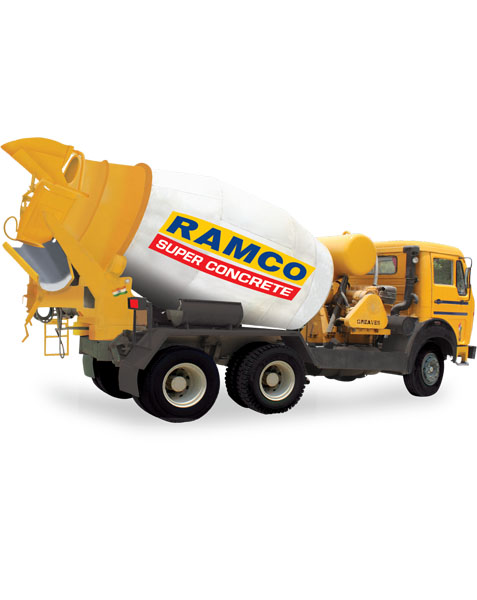 Ramco Ready Mix Concrete RMC
Ramco Ready Mix Concrete RMC
Features
Convenient |High performance |Cost efficient
Applications
High-rise buildings | Tunnels | Overpass | Subways
Other products from Ramco
You may also want to check out our other products.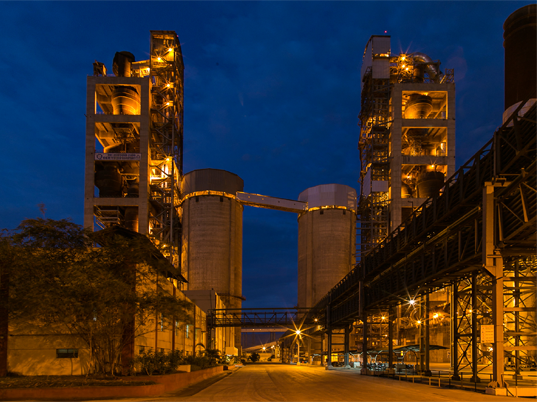 Cements
Our products are one of the most trusted by the construction industry for its quality and durability.  
OPC Products  
Blended Cements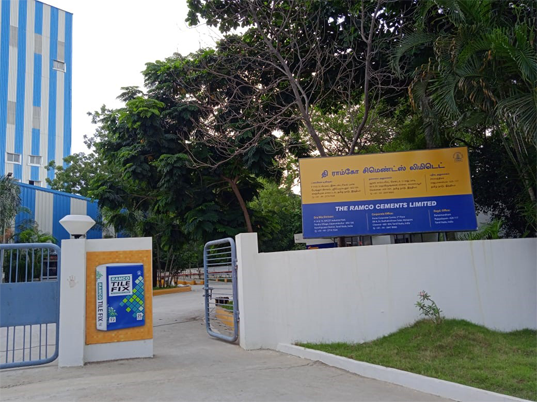 Dry Mortar
We manufacture a range of quality dry mix products to cater to the non-structural application needs of the construction sector.  
Plastering  
Tile fixing  
Block fixing  
Putty application
Ready to build your future?
We are here to help you, get in touch
For dealers:
044 - 28478666
Drop a mail:
customercare@ramcocements.co.in
Find a
dealer store
Get to know the dealers near you