---
Meet our leadership team
A growing team of experts and thought leaders — full of personality minus the ego. Wearing many hats and are dedicated to Ramco's growth.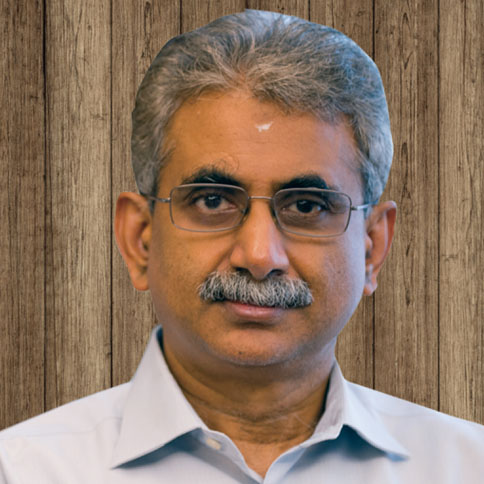 With a Bachelor's Degree in Chemical Engineering from University of Madras and Masters in Business Administration (MBA) from University of Michigan, Mr. Raja has been instrumental in steering Ramco Cements to its unrivaled position as one of the most trusted brands of South India. He has been on the board of Ramco Cement since 1985.
Mr. P.R. Venketrama Raja
Managing Director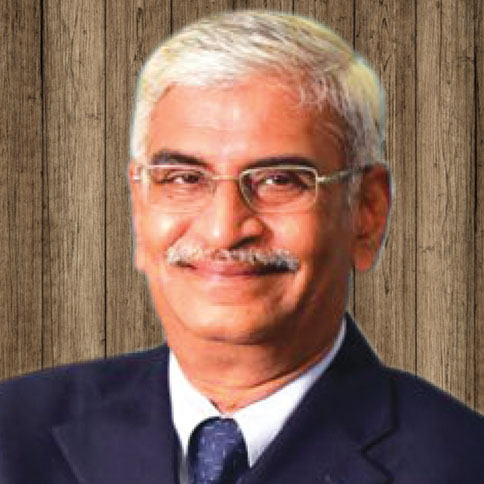 A Chartered Accountant, with over 4 decades of experience and rich cross- functional expertise, Mr. Dharmakrishnan spearheads operations across all domains in Ramco Cements. He is responsible for adoption of digital management system for data-driven decision making processes and management control system across different layers of the organisation.
Mr. A. V. Dharmakrishnan
Chief Executive Officer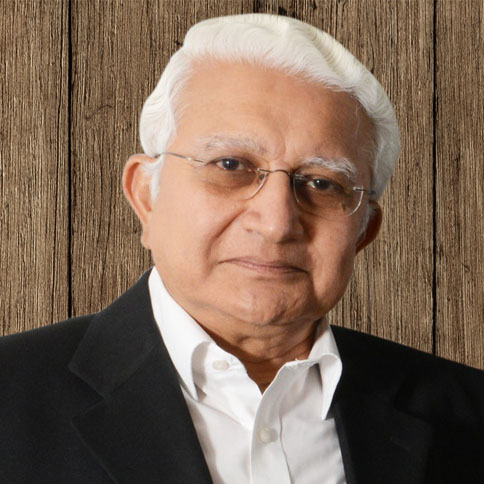 A Post Graduate in Management, with over 4 decades of international marketing experience across product categories, Balaji K. Moorthy is a marketing expert and industry influencer. Mr. Moorthy heads the marketing function at Ramco Cements, and has helped the organisation successfully establish a widespread portfolio of premium brands across existing and newer markets.
Mr. Balaji K Moorthy
Executive Director - Marketing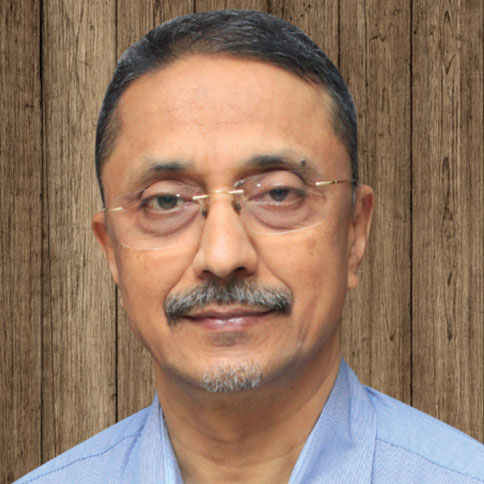 A Mechanical Engineer, with his rich knowledge in chemistry of cement and diverse experience spanning 4 decades. Mr. Srinivasan has helped the organisation in developing an array of specialised cement products which have widespread downstream applications. He is tasked with spearheading the Ramco Cements project team in capacity augmentation strategy.
Mr. M. Srinivasan
Executive Director - Operations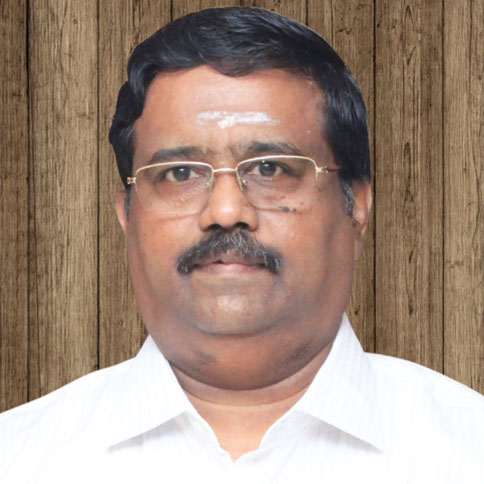 A Chartered Accountant with more than 3 decades of rich expertise and experience in finance and accounting, Mr. S. Vaithiyanathan leads the organisation on all strategic and tactical matters concerning budget management, cost-benefit analysis and financial forecasting. He is the Chief Financial Officer of Ramco Cements, and is has helped establish the organisation as a valued partner and a trusted brand in the eyes of every stakeholder.
Mr. S. Vaithiyanathan
Chief Financial Officer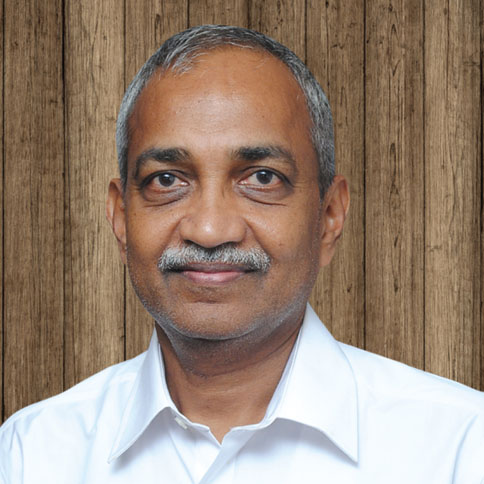 A Company Secretary, with more than 4 decades of experience in Corporate Secretaryship, Mr. Selvanayagam heads the Secretarial and related compliance function at Ramco Cements.., He is instrumental in managing in-house share registry in demat environment,and is responsible for introducing paperless Board Meetings. Contributing to inhouse leadership training programmes and the large CSR functions of the Company are his added responsibilities.
Mr. K. Selvanayagam
Company Secretary