---
Legacy of Excellence to Generate Perpetual Value
Sustained value creation for our shareholders by excelling in all our operations and demonstrating transparency in our actions.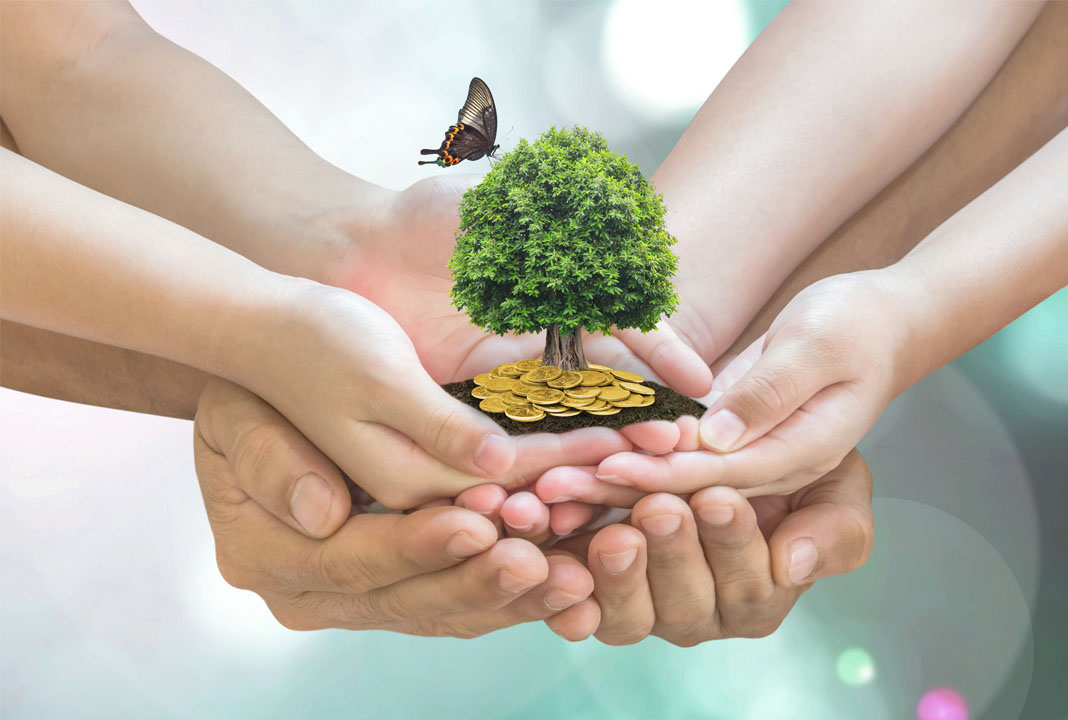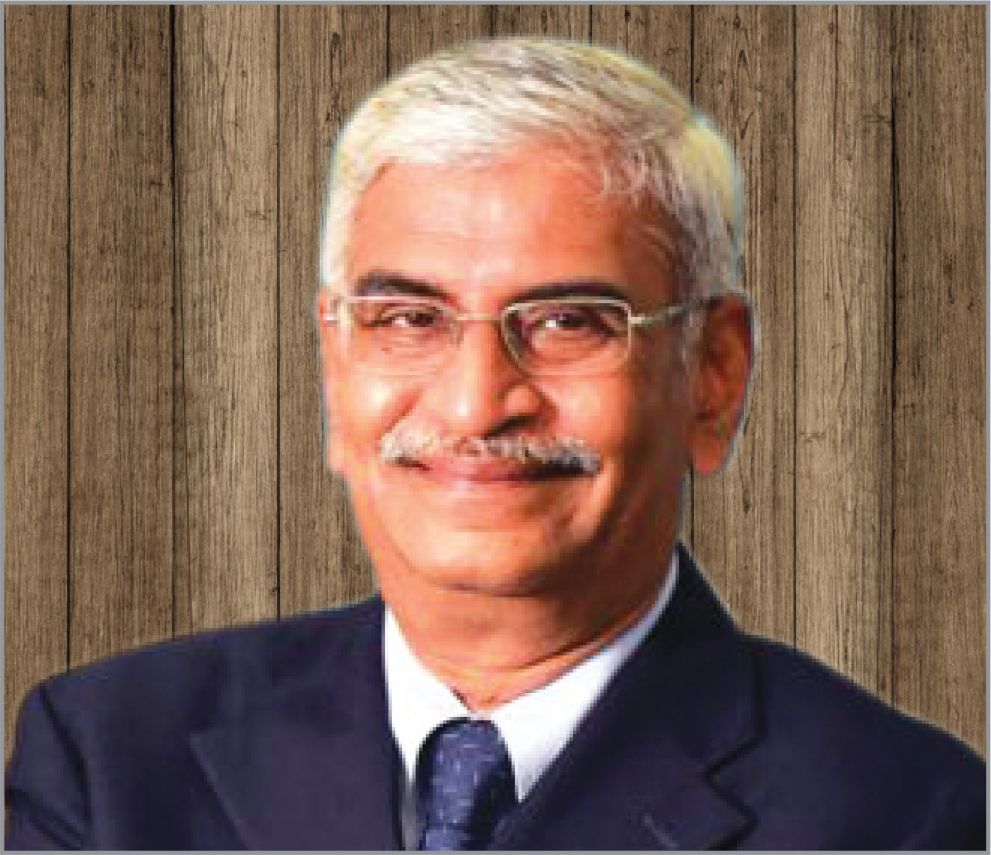 "We recognise the role our industry plays in nation-building, and remain committed to making a world-class cement company by driving excellence across all facets of business"
Mr. A.V. Dharmakrishnan
CEO, The Ramco Cements Limited
Corporate Governance
Our primary objective is to protect and enhance the value of all the stakeholder groups including shareholders, investors, regulators, customers, employees, supply chain partners and communities - By upholding high standards of business ethics and transparent operations guided by the principles of integrity and accountability.
We strive to create value-accretive growth for our shareholders and protect their interests by following the very highest standards of corporate and business ethics.
Name and contact details of Debenture Trustee
IDBI Trusteeship Services Limited
17, Asian Building, Ground Floor, R.Kamani Marg,
Ballard Estate, Mumbai – 400 001
Contact No — (91) (22) 40807007
Mobile Number — (91) 99704 44165
e-mail — nikhil@idbitrustee.com
Name and Contact details of Registrar and Transfer Agents for Debentures
Cameo Corporate Services Limited
Subramanian Building No.1 Club House Road
Chennai 600002
Contact No — 044-28460390 / 044-40020700
e-mail — investor@cameoindia.com / cameo@cameoindia.com
Web — www.cameoindia.com
Contact : Ms.Sreepriya.K, Vice President & Company Secretary
Investor's Support and Contact
Designated Officials for assisting and handling Investor Grievances
Mr.K.Selvanayagam
Secretary (Compliance Officer)
The Ramco Cements Limited Auras Corporate Centre, V Floor 98-A, Dr.Radhakrishnan Road Mylapore, Chennai – 600 004, Tamil Nadu Phone: 044-28478666 Fax: 044-28478676 E Mail : ksn@ramcocements.co.in
Mr.S.M.Annamallai
DGM - Secretarial
The Ramco Cements Limited Auras Corporate Centre, V Floor 98-A, Dr.Radhakrishnan Road Mylapore, Chennai – 600 004, Tamil Nadu Phone: 044-28478666 Fax: 044-28478676 E Mail : smam@ramcocements.co.in
investorrelations@ramcocements.co.in
CIN: L26941TN1957PLC003566