A name that instils faith
Envisioned in 1957, Ramco Cements stands tall on the back of a legacy of more than 60 years. Over the decades, we have emerged as a well-renowned cement manufacturer across the country. Headquartered in Chennai, we manufacture cement to meet the requirements of different customers, in addition to ready mix concrete and dry mortar products.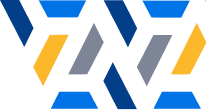 A name that is synonymous with dominance
Positioned as one of the largest cement producer in India and the most popular cement brand in South and East India, we have an established and widespread dealer and sub-dealer network. Our focus on servicing our customers with quality products is validated by our ISO 9001:2015, whereas our focus on environment and employee safety is validated by the ISO 14001:2015 and OHSAS 18001 certifications. We strive not only to provide Right Products for Right Applications to our customers but also maintain enduring relationships with them.
Building the Nation Over the Years – Significant Milestones
A dominant player in cement sector
The sixth grinding unit in Haridaspur, Odisha was commissioned in 2020.  
Vizag grinding unit was also expanded in 2020.  
 
The third line at Jayanthipuram plant was commissioned in 2021.  
 
Fifth integrated cement plant at Kalavatala, Kurnool District, Andhra Pradesh in 2022.  
 
Ramco Cements becomes one of the largest cement producers in India, with a total cement production capacity of 22 MTPA.  
 
Dry Mortar Plant at Salem was commissioned in the year 2022.  
 
Dry Mortar Plant at Ramasamy Raja Nagar was commissioned in the year 2023.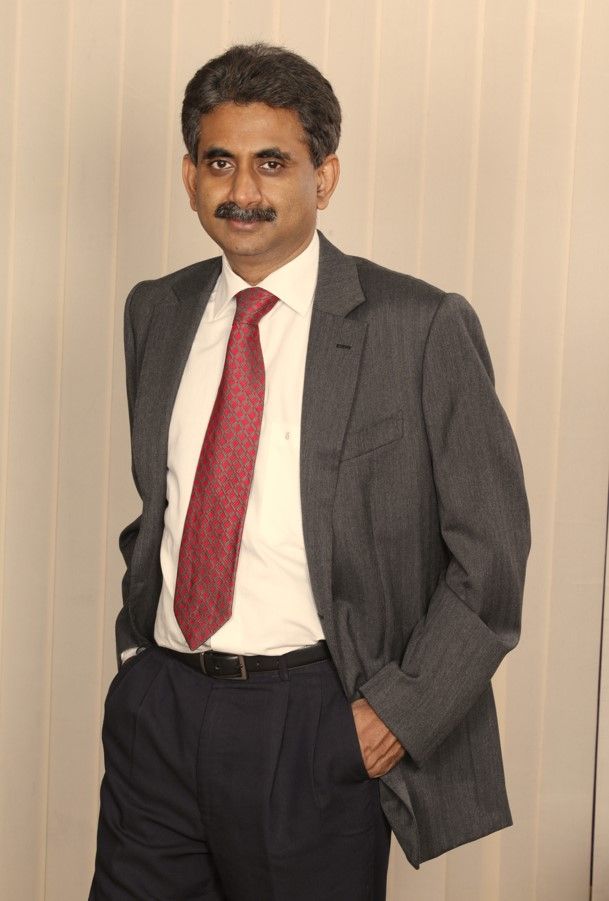 Message from the Managing Director
---
"We firmly believe that the road to success should not be a solitary one, but instead, include the communities we operate in. Our founder and leaders at Ramco Cements have shown the way with a strong ethical and moral sense of duty towards social responsibilities. We are proud to follow their footsteps, in working towards inclusive development of not only our investors and employees but also the society."
- Mr. P R Venketrama Raja, Managing Director
Build. Strengthen. Nurture
Mission
Becoming the most trusted construction solution partner by creating innovative products which are market leaders for each type of application without compromising our commitment to ethics, environment, our people and our society and responsibly building long term relationships with every one of our stakeholders.
Leadership that instils trust
Our team of dynamic and responsible leaders are the driving force behind Ramco Cements' accelerated growth and remarkable achievements. We strive to promote transparency, accountability, awareness and equity in all aspects of our operations.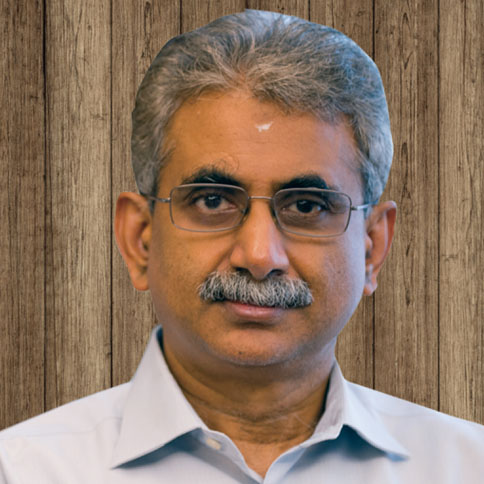 Mr. P.R. Venketrama Raja
Managing Director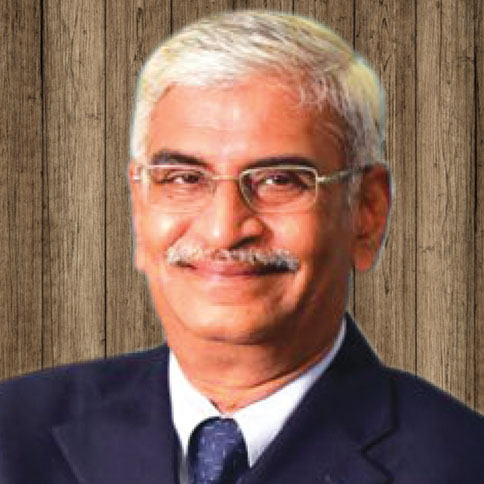 Mr. A. V. Dharmakrishnan
Chief Executive Officer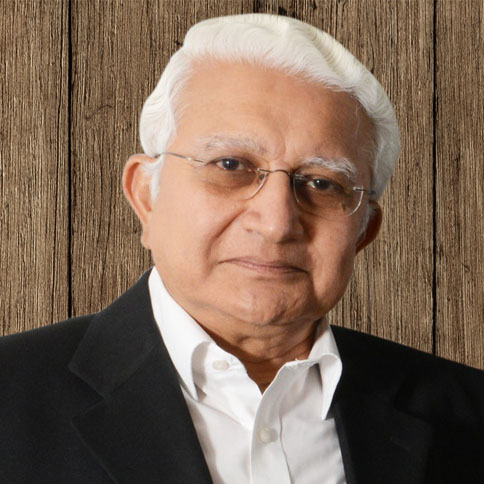 Mr. Balaji K Moorthy
Executive Director - Marketing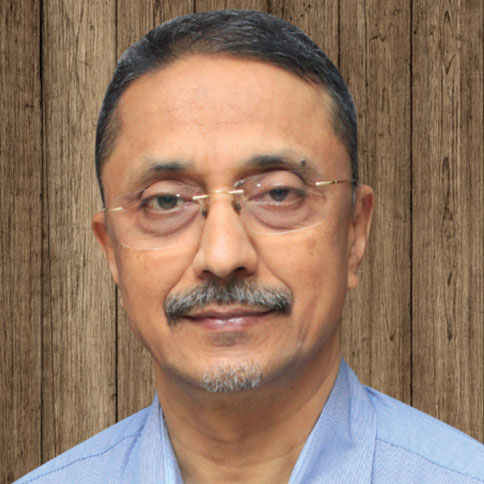 Mr. M. Srinivasan
Executive Director - Operations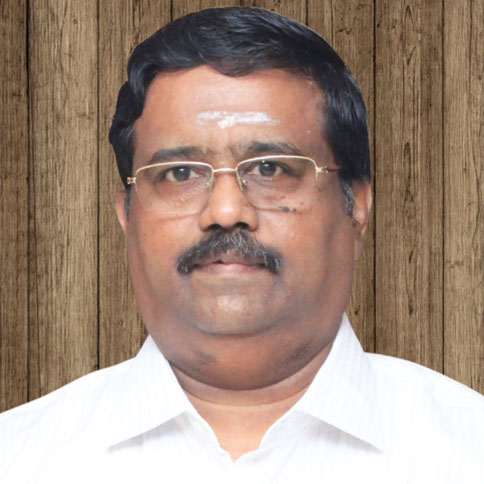 Mr. S. Vaithiyanathan
Chief Financial Officer
Social responsibilities
We believe in inclusive growth for not only our customers, supply chain partners and employees, but also the community at large. We strive to achieve holistic social and sustainable economic development of the communities for a better and harmonious way of life. Our social obligations are carried out through Ramasubrahmaneya Rajha Ramco Foundation, The Ramco Cements Limited_Educational and Charitable Trust, ___ Ramco Social Service League and other Ramco Group Trusts. Under the wing of our Social Service League arm, we undertake community upliftment measures in the areas of education, infrastructure, healthcare, protection of environment, provision of relief measures and women empowerment. Education remains our prime focus with more than 6,000 students being educated through 7 schools and ITI across our plant locations.
We strive to stay ahead of the curve on the back of innovation and specific measures undertaken by us to enhance product quality, diversify product portfolio and expand the horizon of sustainability. The awards and accolades we have received over the years are a testament to our efforts.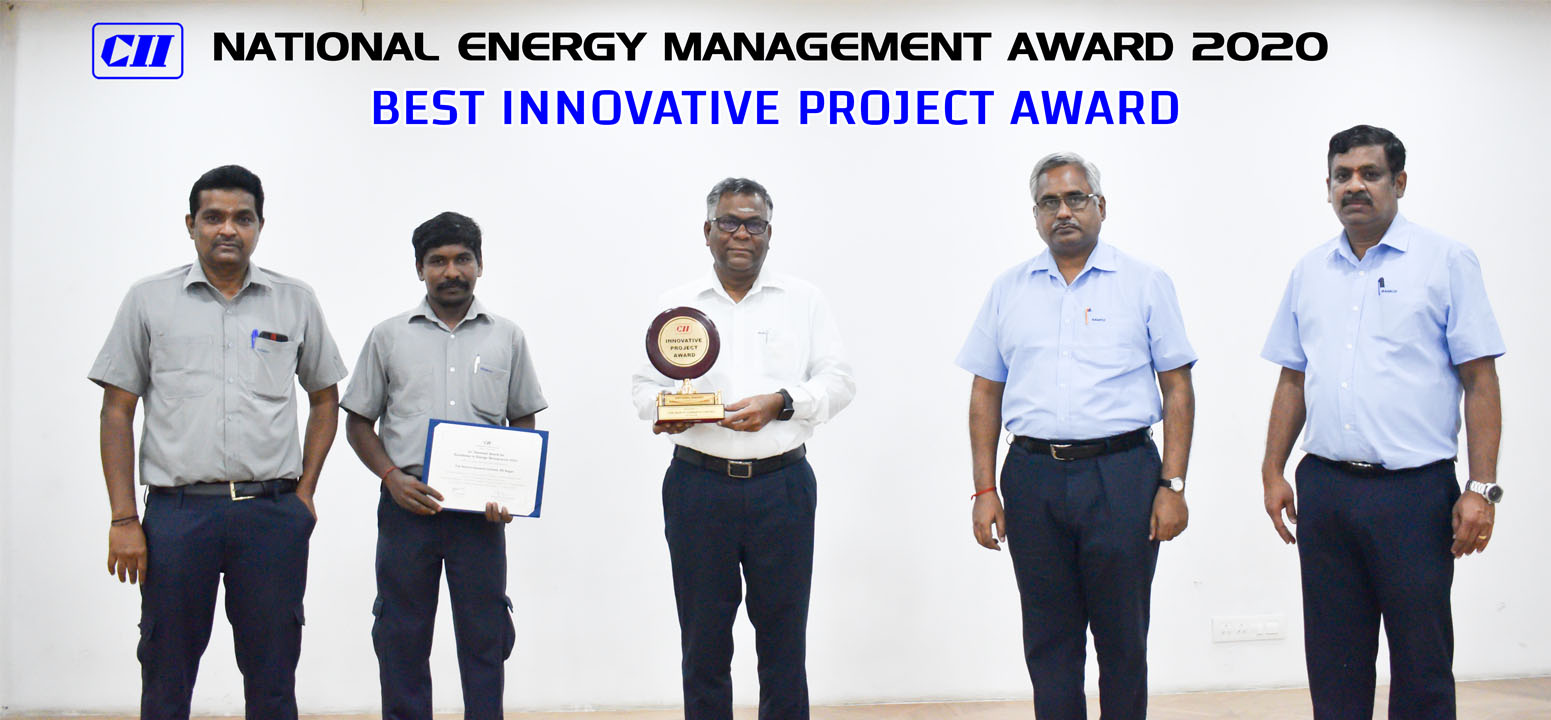 Confederation of Indian Industry
The Ramasamy Raja Nagar unit of Ramco Cements was conferred the Innovative Project Award for "Transportation of Waste Heat Recovery Steam to CPP Turbine" at the 21st National Award for Excellence in Energy Management 2020, conducted by the Confederation of Indian Industry.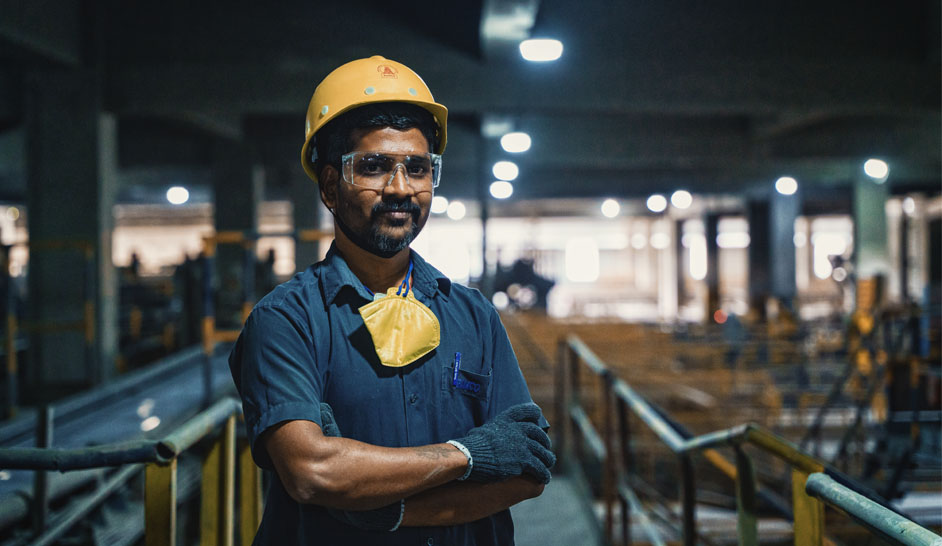 A culture of inclusive growth
We believe in creating a humane culture which aligns the goals of the employees along with the organisational goals. We focus on imbibing employee engagement and well-being in the very DNA of Ramco Cements. A good work life balance has led to increased productivity and reduced instances of sickness and absenteeism resulting in happier and less stressed work force.
Read More
Stay up-to-date with the best at Ramco
Read Ramco's media and press releases to get the most up-to-date information on our activities, financials and statements.
Read More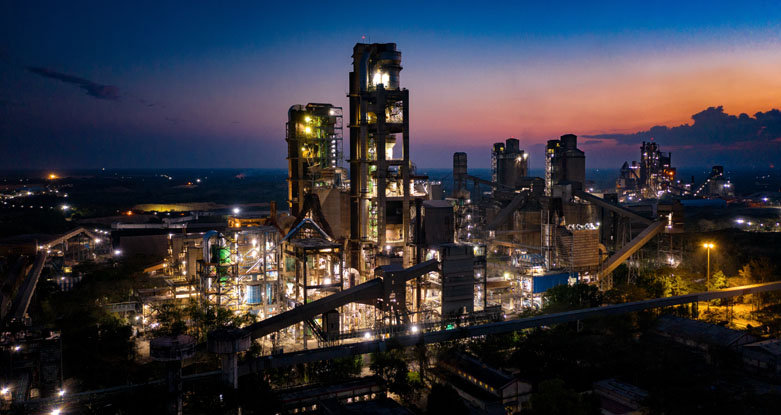 Want to become a part of our team?
For further details, get in touch
Corporate office
Auras Corporate Centre  
98-A, Dr. Radhakrishnan Road  
Mylapore, Chennai - 600 004  
Tamil Nadu, India
Contact Us
044 - 28478666
Drop a mail
contact@ramcocements.co.in