Housing
Apartments & Institutions
Public Infrastructure Projects
Industrial
Housing
Building your dream home need not be a dreaded endeavor full of unknowns. Ramco Cements brings you the best of products and services to assist you with your project every step of the way.  
 
At Ramco Cements, we put our best minds, engineering expertise, and creative hands to work, to develop the right solution for every type of housing. Our products are meticulously manufactured to meet exacting quality standards, rigorously tested, and efficiently packed for easy transportation and storage.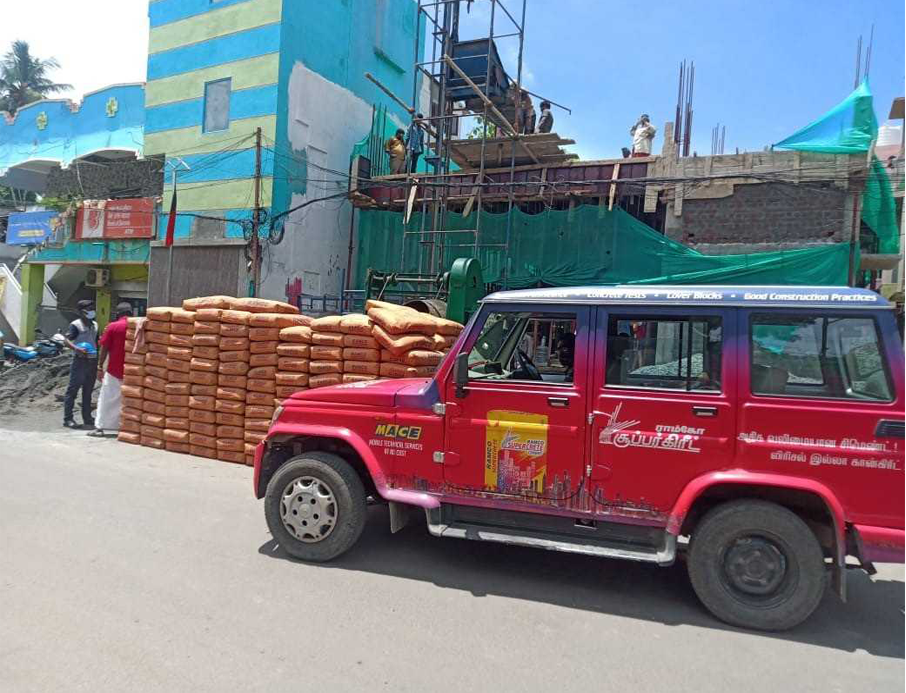 Builders
We realize your reputation as a builder rests on your ability to build enduring structures with superior products at competitive prices. We understand your limitations in operating in a highly competitive industry, dealing with shortage of skilled labor and tight project deadlines, as you maintain brand reputation and customer trust. At Ramco, we are committed to standing by our Builder fraternity, providing quality products and value-added services to help fasten the construction process with fewer dependencies.
Ready to build your future?
We are here to help you, get in touch
For dealers:
044 - 28478666
Drop a mail:
customercare@ramcocements.co.in
Find a
dealer store
Get to know the dealers near you