---
A diverse portfolio of products and services
We ideate and produce right products for right application for our customers.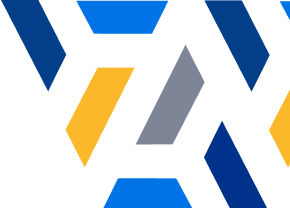 Our extensive range of products have been specially formulated to cater to the diverse construction needs during different stages of projects. Our products empower your projects with strength, convenience and durability, from foundation to finish.
Services
We don't just manufacture cement and related products, but also provide guidance on best practices relating to concreting and mortar works at no extra cost through our MACE division.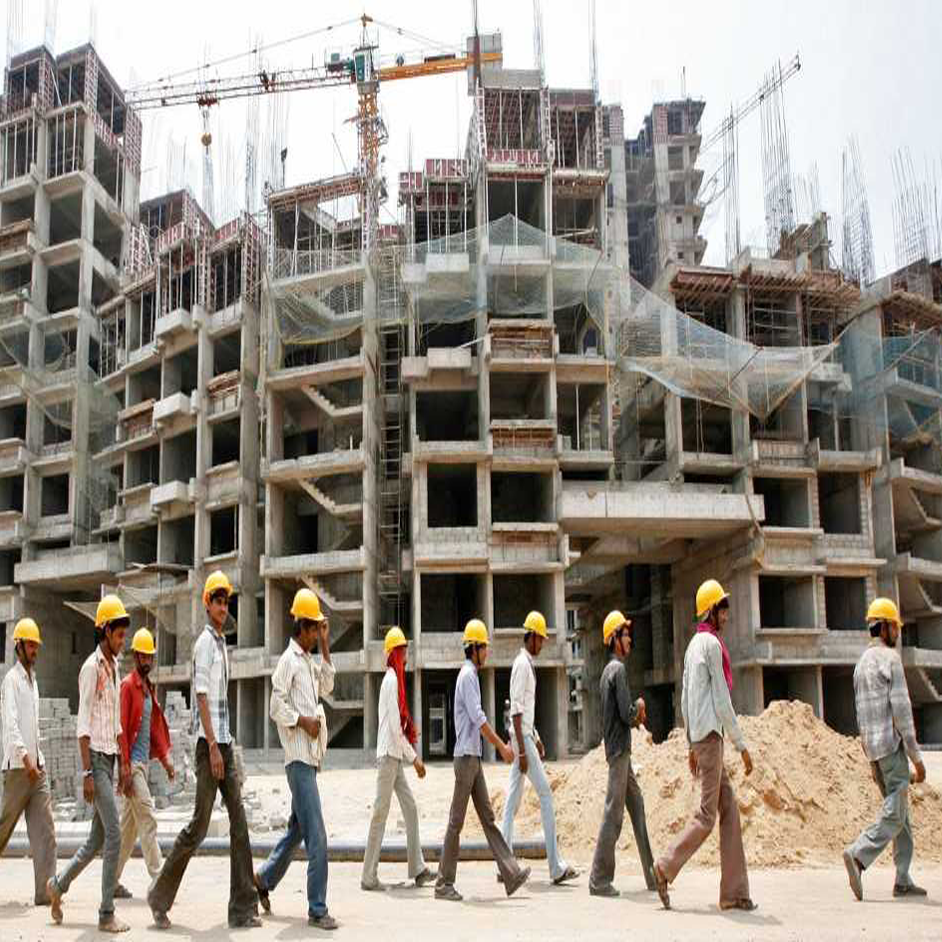 Housing
Your dream home is your legacy, and we are committed to making your dream a reality with our superior products and reliable services.
Learn More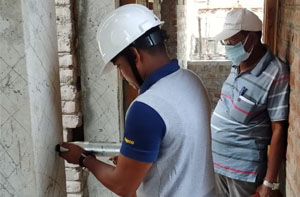 Home Owners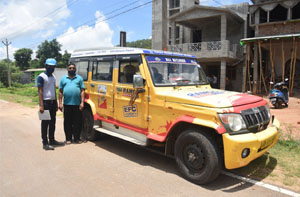 Builders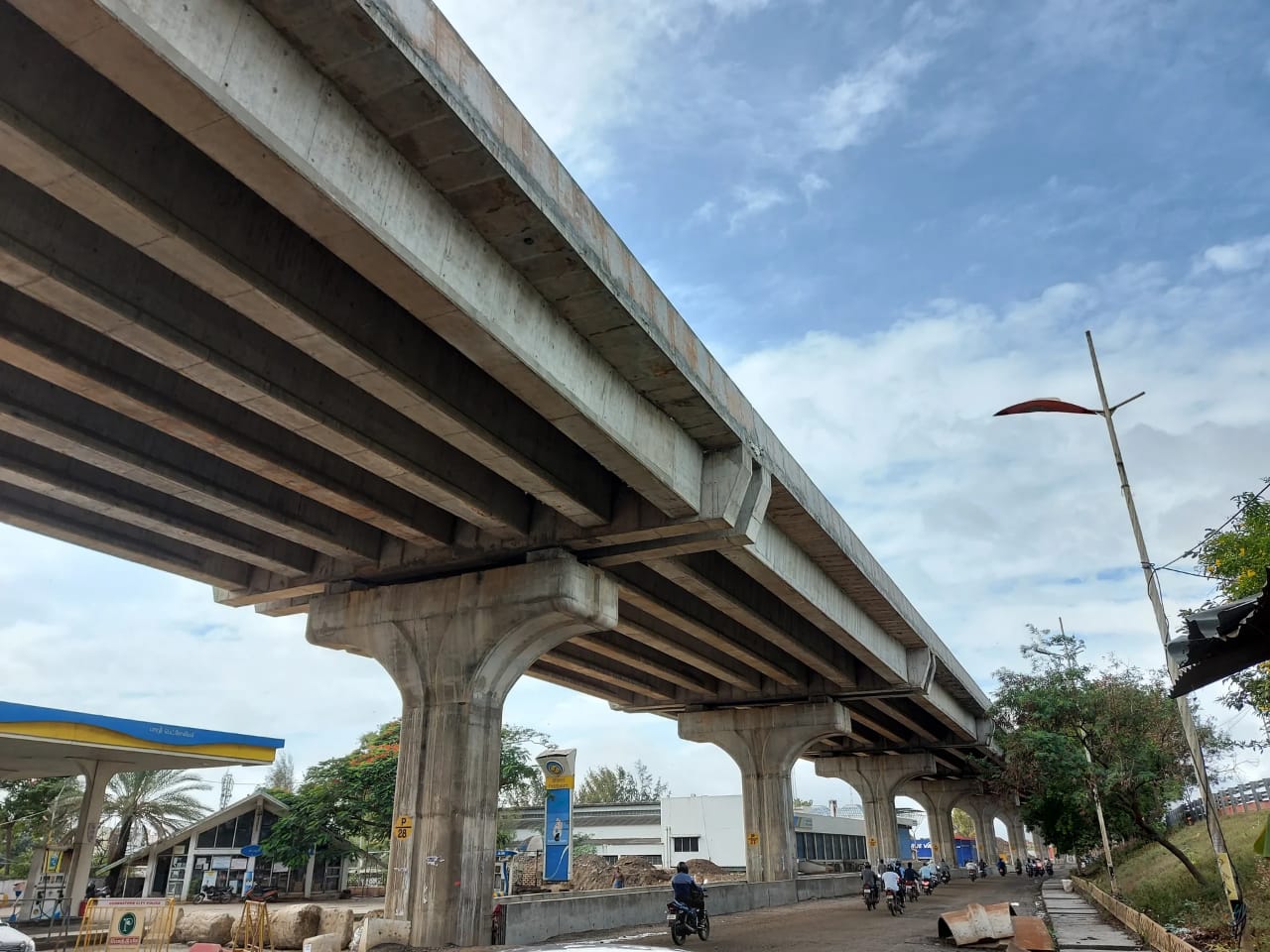 Ukkadam Bridge, Palani Highway, Tamil Nadu
A multi-crore infrastructure project constructed with Ramco OPC 53 grade cement due to its superior quality and durability.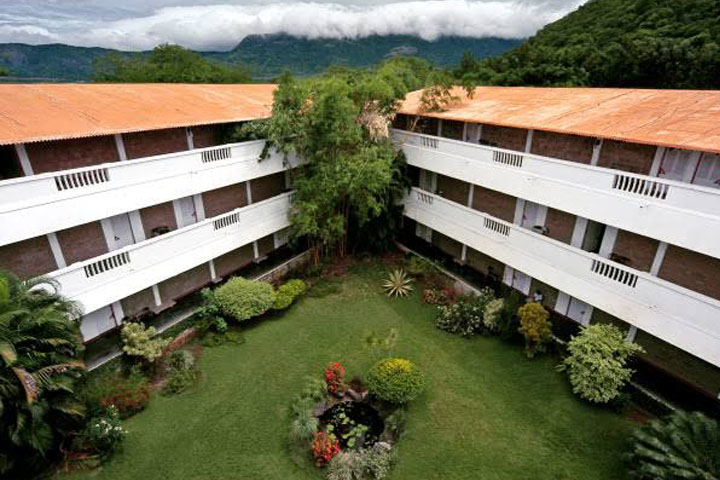 Isha Yoga, Coimbatore, Tamil Nadu
Isha Yoga Centre is an iconic structure in Coimbatore that attracts tourists from all around the world. The ask was for a durable concrete for its prayer hall, resorts and stay homes, making Ramco Supergrade the obvious choice.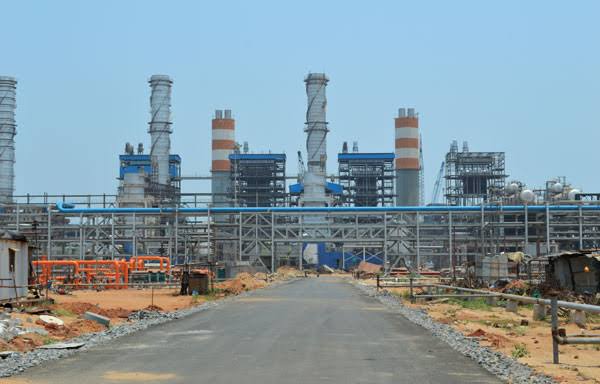 Kalinga International Coal Terminal, Paradip, Odisha
A multi-crore project, namely Kalinga International Coal Terminal built with Ramco OPC 53 for M40 grade of concrete.
Ready to build your future?
We are here to help you, get in touch
For dealers:
044 - 28478666
Drop a mail:
customercare@ramcocements.co.in
Find a
dealer store
Get to know the dealers near you