---
A peep in Ramco's history
Ramco Cements embarked on its journey in 1961 under the stewardship of Shri P.A.C. Ramasamy Raja. Over the years, we have established ourselves as one of the largest cement manufacturers in the country, producing cement, dry mix and concrete across 15 state-of-the-art production facilities located in India.  
 
Ramco has come a long way  
 
• From an initial capacity of 200 Tonnes Per Day (TPD) to capacity of 22 MTPA today.  
 
• From operating the business in a single unit with single product in a heavily controlled era to becoming multi product, multi location company.  
 
• From a team of few hundred people in 1961 to a team of more than 3,000 people today.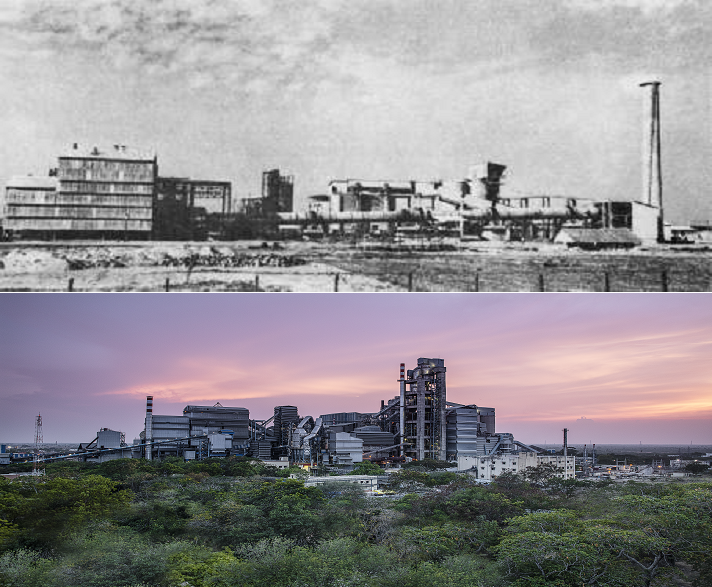 "Do not look at productivity as a game in numbers. Try to learn from others and never compromise on quality and always stay ahead in terms of technology. In the long run, they will pay off."
— Shri P.A.C. Ramasamy Raja, Founder – Ramco Group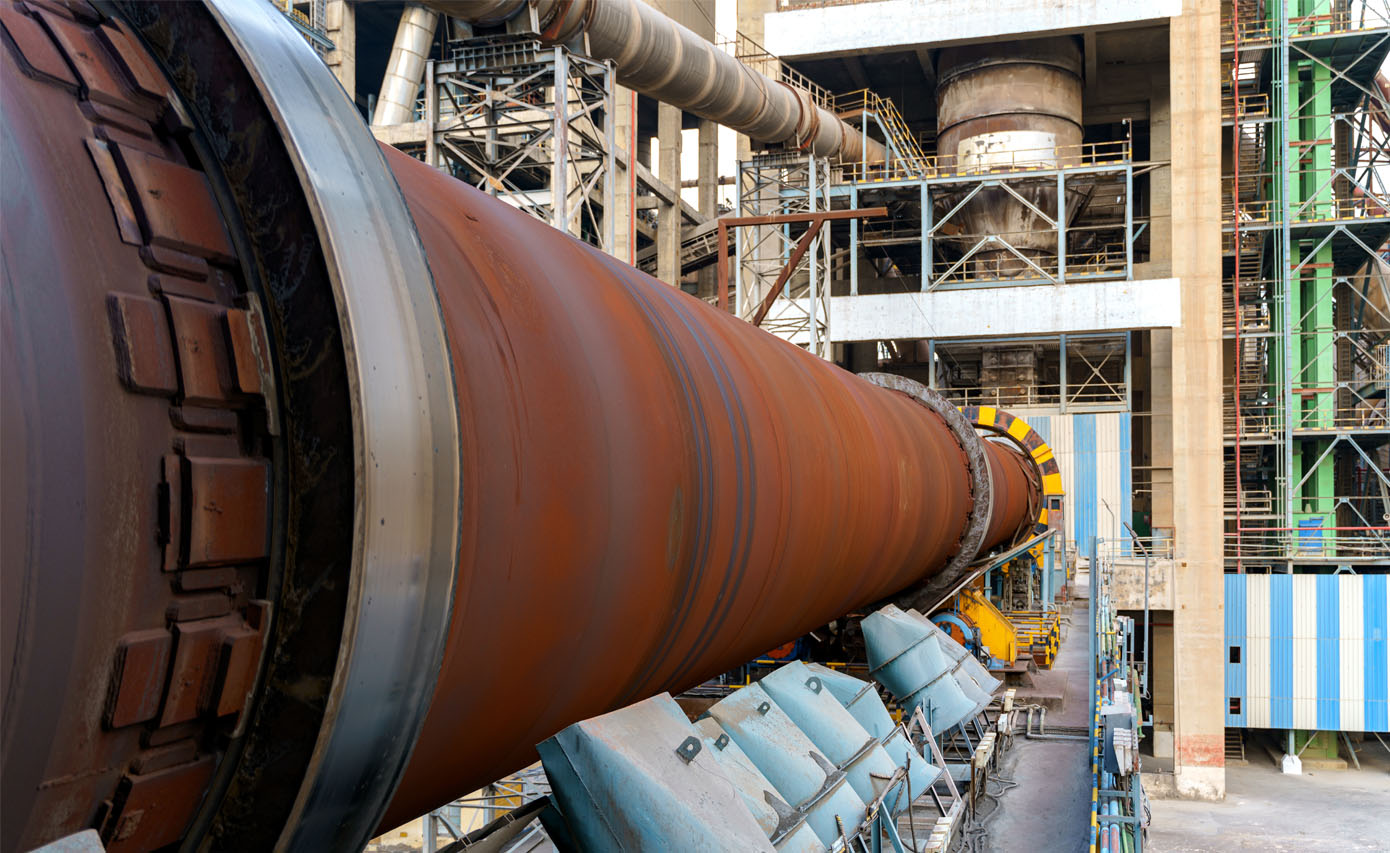 Adopted dry-process kiln technology with a capacity of 1,200 tonnes per day, first of its kind in India
About the Founder
Shri. P.A.C. Ramasamy Raja was an industrialist and the founder of Ramco Group of Companies. His vision and direction turned a nascent venture that began its journey in the early 1960s into the multi-industry behemoth that it is today.
Born into a conservative family in Rajapalayam, he traveled to Europe to learn the nuances of trading and scaled his family's business to newer heights. His efforts and fervor combined with uncompromising work ethics led him to succeed in all his business ventures. Ramco Cements stands on the legacy he created over the years with his business acumen, deep insights, and sagacious foresight.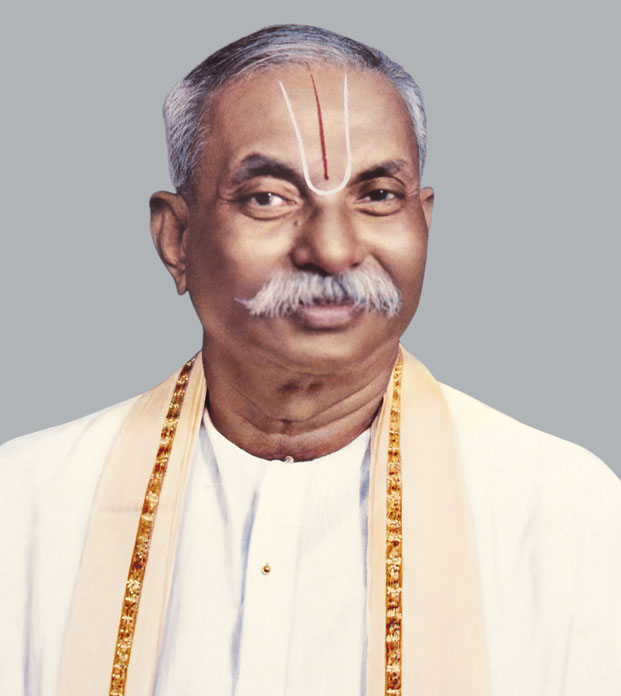 Former Chairman
Shri P. R. Ramasubrahmaneya Rajha
Under the dynamic leadership of Shri P. R. Ramasubrahmaneya Rajha, Ramco Cements grew multi-fold from a modest 66,000 tonnes per annum in 1961 to 16.5 million MT per annum in 2017.
His visionary zeal of inclusive growth was achieved by setting up modern manufacturing plants, spinning mills and educational and charitable institutions all over India. His proactive focus on consistently adopting latest cutting-edge technologies and management methods across various sectors enabled this growth. His true legacy is the robust value system, commitment to ethics and manifold community development programmes. The Industries and the Institutions he had built stand testimony to his technology foresight and philanthropic principles.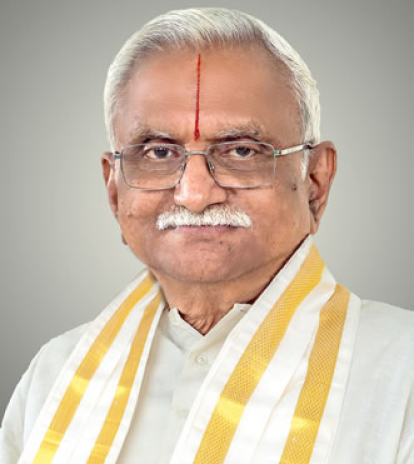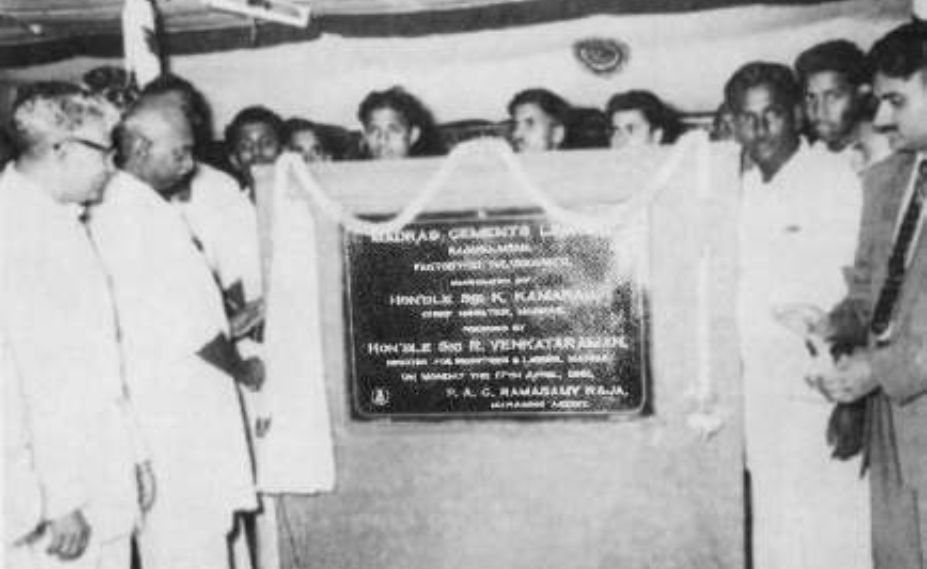 Birth of The Ramco Cements Limited
Ramco Cements was born at a time when cement manufacturing was considered as an unviable sector due to the heavy capital requirements, stringent price/ supply-control policies, and a complex regulatory framework. The industry was hardly developing due to lack of investments. Against the backdrop of such circumstances, our Founder, Shri P.A.C. Ramasamy Raja went against the tide and spearheaded the establishment of the Company in 1957, making history!
Ready to build your future?
We are here to help you, get in touch
For dealers:
044 - 28478666
Drop a mail:
customercare@ramcocements.co.in
Find a
dealer store
Get to know the dealers near you