---
Focused efforts for sustained growth
We have been consistently growing since our inception, on the back of focused efforts on adoption of latest technologies, continuous innovation, quality and customer service. Over the years we have been diversifying our product portfolio, catering to varied needs of customers.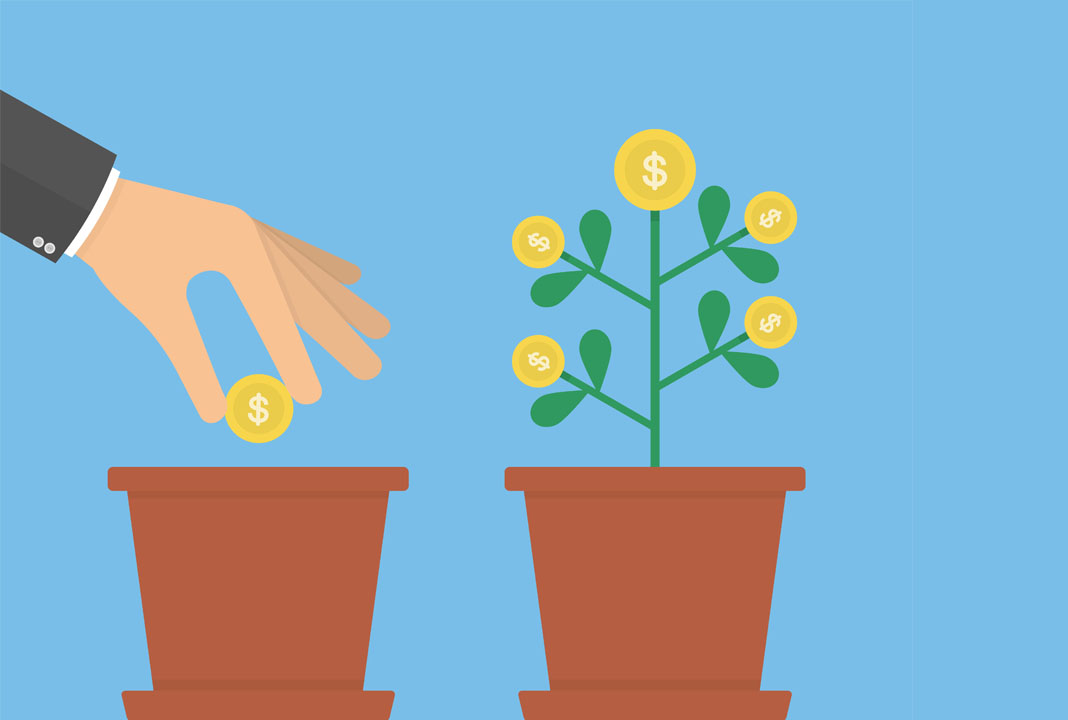 Upholding shareholder value
Over the decades, we have been consistently creating value for our shareholders. We have provided handsome returns to shareholders by way of uninterrupted dividend for more than 30 years, by way of issue of bonus shares during 1992-93, 1994-95 and 2008-2009 and by way of high appreciation in the value of the shares.
Staying true to our principles
We uphold high standards of operational excellence and transparency while maintaining a very close relationship with our dealers, customers, investors and bankers. Our core principles underpin our achievement of these goals.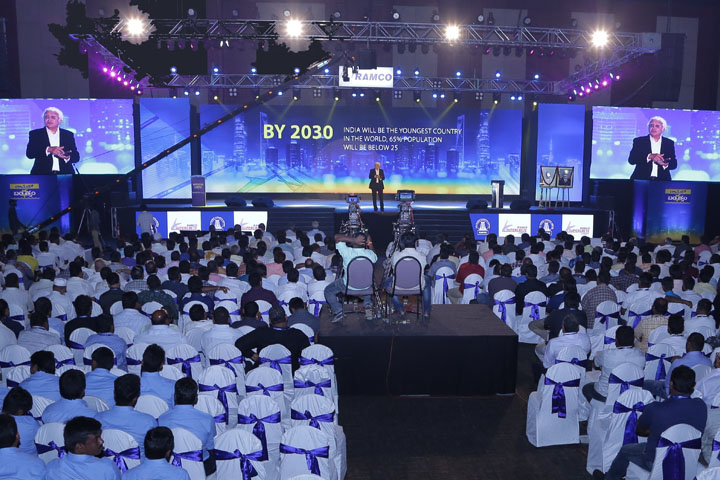 We firmly believe on being a customer-centric organisation, wherein the customer is the driving force behind all that we do. We strive to cater to the evolving and ever-changing needs and preferences of our customers.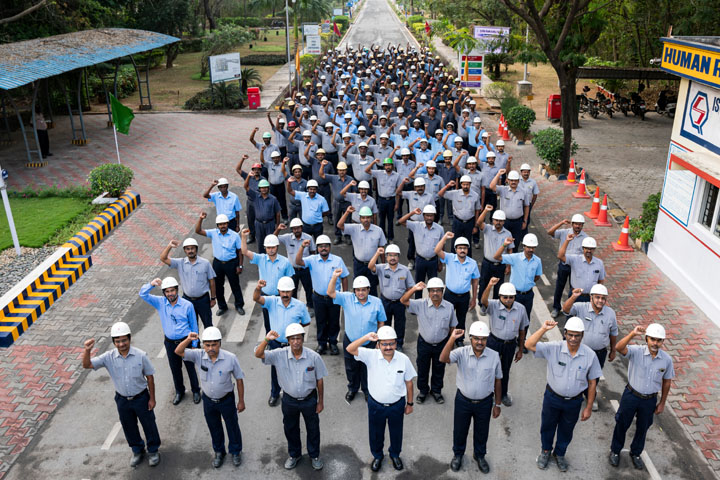 Our strong faith in the infinite potential of our people drives us to continually invest in their growth, learning and development. We nurture employee growth by laying a strong foundation based on trust, hard work, honesty and recognition.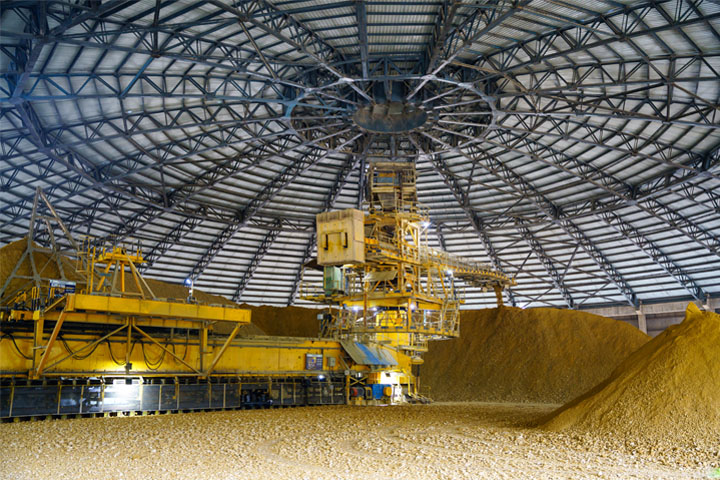 We believe that to be on the helm of technological prowess, we need to constantly keep investing and embracing the latest advancements in the industry. This not only helps us improve the quality of our products but also ensure faster turnarounds.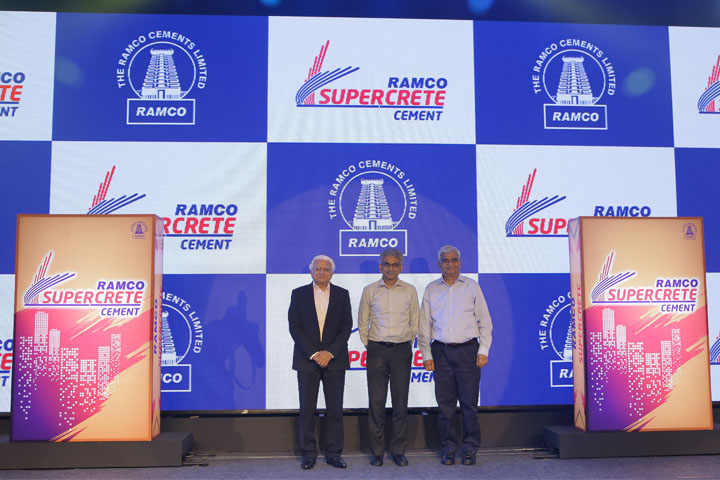 Our R&D labs are where ideas come to life – creating better products and continually reinventing our processes while adhering to long-term sustainability goals. Our focus on innovation also helps ensure better cost-efficiencies and better margins.
Corporate Governance
We have successfully created a strong governance framework, aided by an effective Board of Directors and its committees and led by our core values. Our governance framework not only focuses on maximising stakeholders' value sustainably but also ensuring transparency and protection of interests of all stakeholders.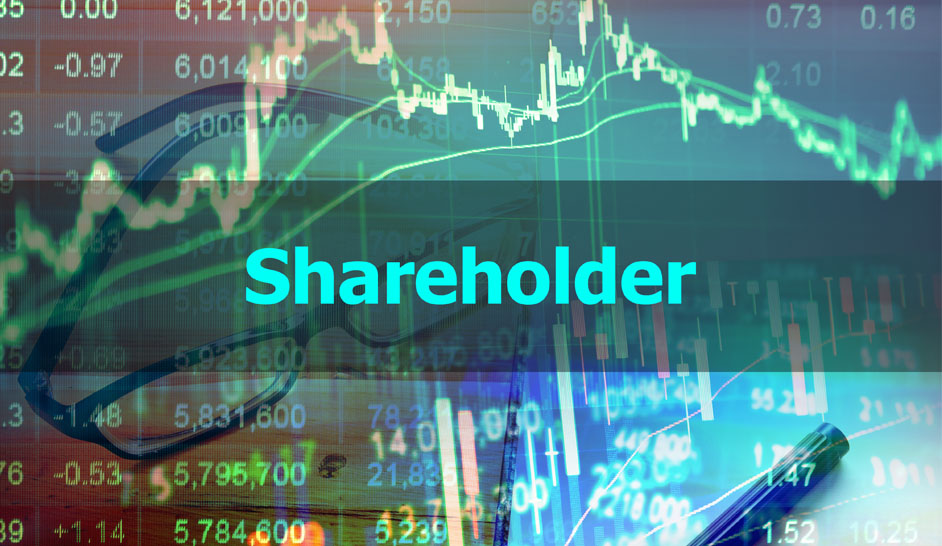 Shareholder's information
We have delivered consistent value to our shareholders with our rich legacy of excellence. Our sustainable growth and operational efficiency continue to generate promising returns for our investor community and augment our prospect for increased profitability.
Read More
---
Financial Performance
Ramco Cements maintains complete transparency in compliance with legal systems. Check our financial performance reports for full details.
Investor's Support and Contact
Designated Officials for assisting and handling Investor Grievances
Mr.K.Selvanayagam
Secretary (Compliance Officer)
The Ramco Cements Limited Auras Corporate Centre, V Floor 98-A, Dr.Radhakrishnan Road Mylapore, Chennai – 600 004, Tamil Nadu Phone: 044-28478666 Fax: 044-28478676 E Mail : ksn@ramcocements.co.in
Mr.S.M.Annamallai
DGM - Secretarial
The Ramco Cements Limited Auras Corporate Centre, V Floor 98-A, Dr.Radhakrishnan Road Mylapore, Chennai – 600 004, Tamil Nadu Phone: 044-28478666 Fax: 044-28478676 E Mail : smam@ramcocements.co.in
investorrelations@ramcocements.co.in
CIN: L26941TN1957PLC003566