Our primary objective is to service our customers with quality products which the 'Ramco' brand is synonymous with. Grinding units are a critical part of our manufacturing process and have a direct impact on the quality of our products. The grinding units also ensure timely delivery of the cement as per customer requirements, due to proximity to the markets. Our grinding units are equipped with high-efficiency separators for even-size distribution, a computerised central control room for quality assurance, and rotary packers for bagging accurate quantities of cement, and to avoid pilferage. These grinding units are also equipped with bag filters to maintain air quality surrounding the plants, an initiative taken to reduce air pollution.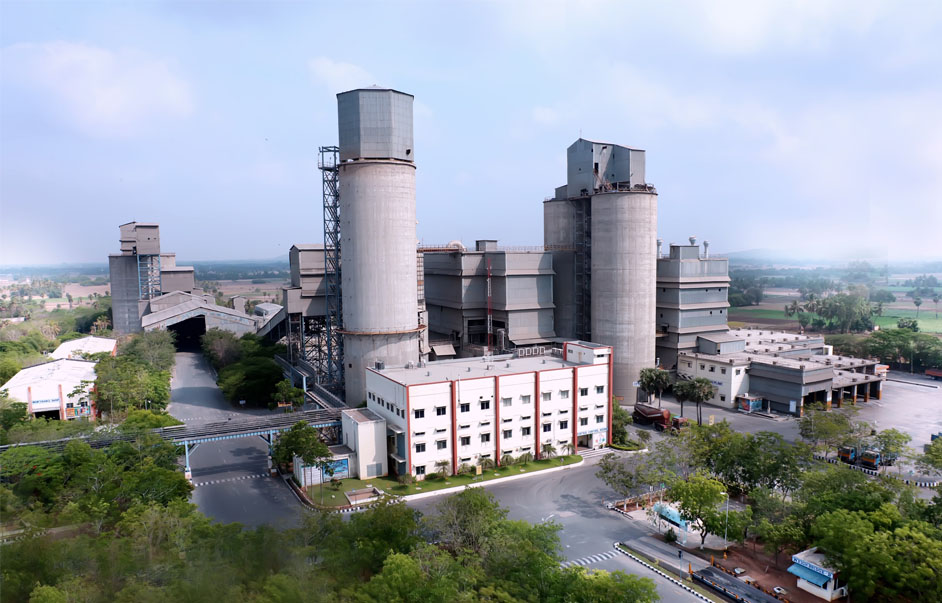 Chengalpattu Grinding Unit, Uthiramerur, Kanchipuram District, Tamil Nadu
0.5 MTPA
Commissioned in the year 2009, the unit is strategically placed to service customers in Chennai and other northern parts of Tamil Nadu.. The unit deploys a close-circuit mill with high efficiency separators to ensure uniform particle size distribution to meet stringent quality standards. The bag filter dedusts the fine material to reduce particle release in the air, helping maintain air quality.
Valapady Grinding Unit, Salem District, Tamil Nadu
1.6 MTPA
Commissioned in the year 2009, the Valapady Grinding Unit is an ultra-modern production unit, with a total capacity of 1.6 MTPA. Located in Salem District, Tamil Nadu, the unit caters to the burgeoning construction industry of eastern Tamilnadu , northern Kerala and parts of Karnataka. Further, the unit also has a fully computerised central control room for quality assurance, and a high efficiency separator for uniform size-distribution of cement. The rotary packers for high accuracy packaging help fast-track the delivery cycle.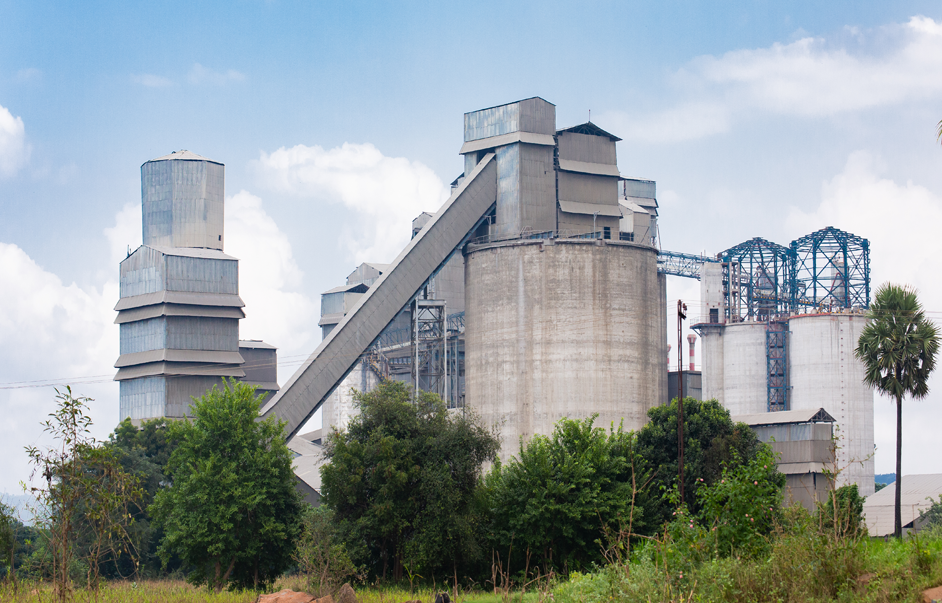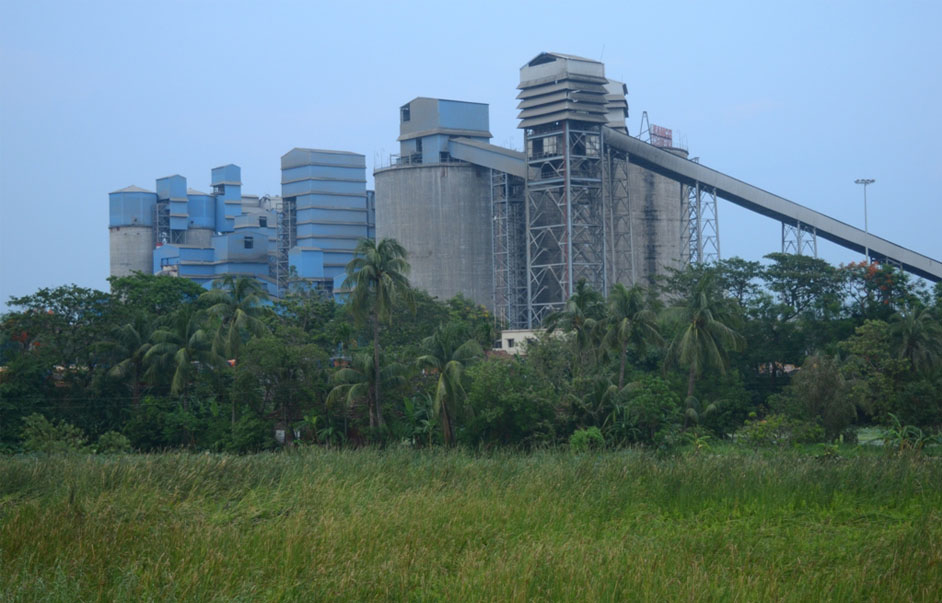 Kolaghat Grinding Unit, Purba Medinipur District, West Bengal
2.0 MTPA
Commissioned in 2010, the Kolaghat Grinding Unit has an array of sophisticated control systems to maintain quality and consistency in cement production. The unit has been augmented from 0.95 MTPA to 1.95 MTPA with the addition of the second production line, installed in 2019. This unit is capable of grinding slag cement, OPC and PPC. The plant is located in close proximity to Kharagphur, West Benga to cater the customers across eastern India.
Vizag Grinding Unit, Gobburupalem Village, Visakhapatnam Andhra Pradesh
2.0 MTPA
Commissioned in 2015, the Vizag Grinding Unit is recognised best for its lowest emission rates, at least 40% less than industry standards in the country. The unit is equipped to grind both Pozzolana and slag cement, and has a dedicated bulk loading system with its own railway sliding for quicker loading and unloading. The unit is located on the national highway (NH5), and is proximal to several key transportation hubs such as the Vizag and Gangavaram ports, which enables efficient distribution of products to northern Andhra Pradesh, Odisha and eastern states. The production capacity of the mill was augmented in 2020 from 0.95 MTPA to 2 MTPA with installation of Vertical Roller Mill, designed to produce OPC, PPC, and PSC grade cements.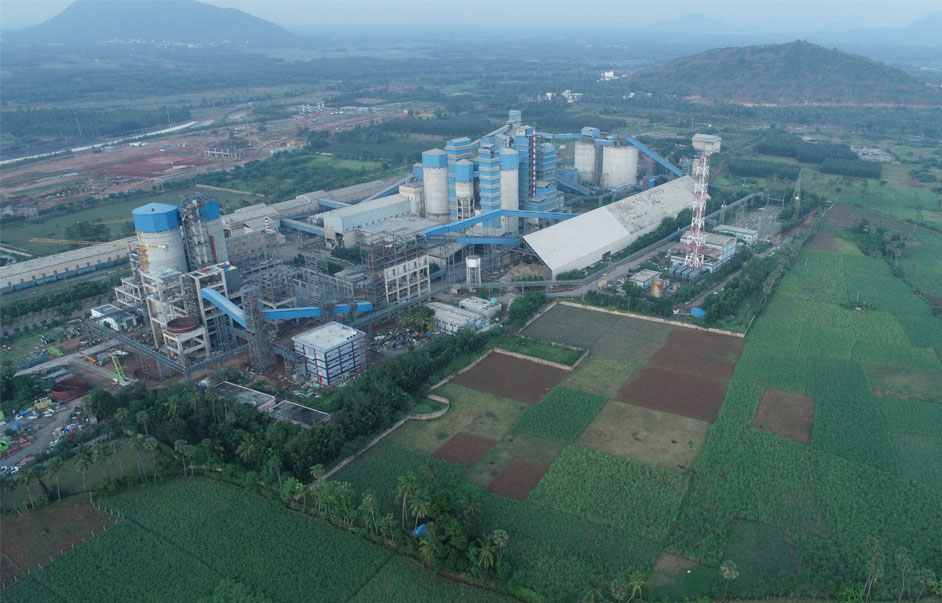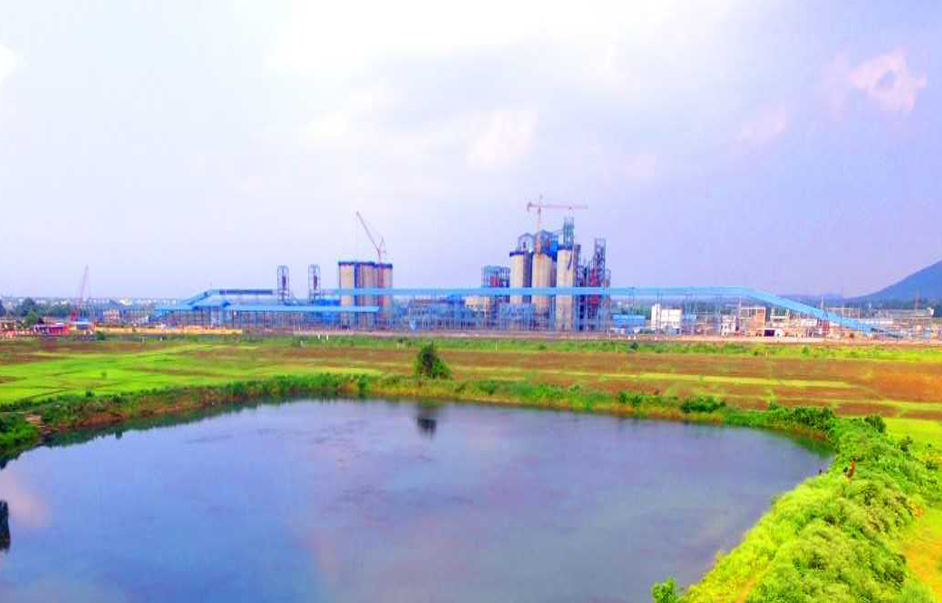 Haridaspur Grinding Unit, Jajpur District, Odisha
0.9 MTPA
Commissioned in 2020, this state-of-the-art unit is equipped with energy-efficient Vertical Roller Mills to produce various grades of cement products including OPC, PPC and PSC. The plant is equipped with its own railway sliding with wagon tippler for automatic unloading of raw materials. The strategic location of the plant enables faster delivery to customers in Odisha and eastern states.
Mathodu Grinding Unit, Hosdurga, Chitradurga District, Karnataka
0.45 MTPA
Acquired in the year 1999, cement produced in this unit will service the key Karnataka markets of Mysore and Mangalore sector in addition to the primary markets in and around Chitradurga district. The plant is capable of producing Ordinary Portland cement (OPC) and blended cement such as Portland Pozzolana cement (PPC). The clinker for this plant comes from our latest and state-of-the-art integrated cement plant in Kolimigundla, Andhra Pradesh.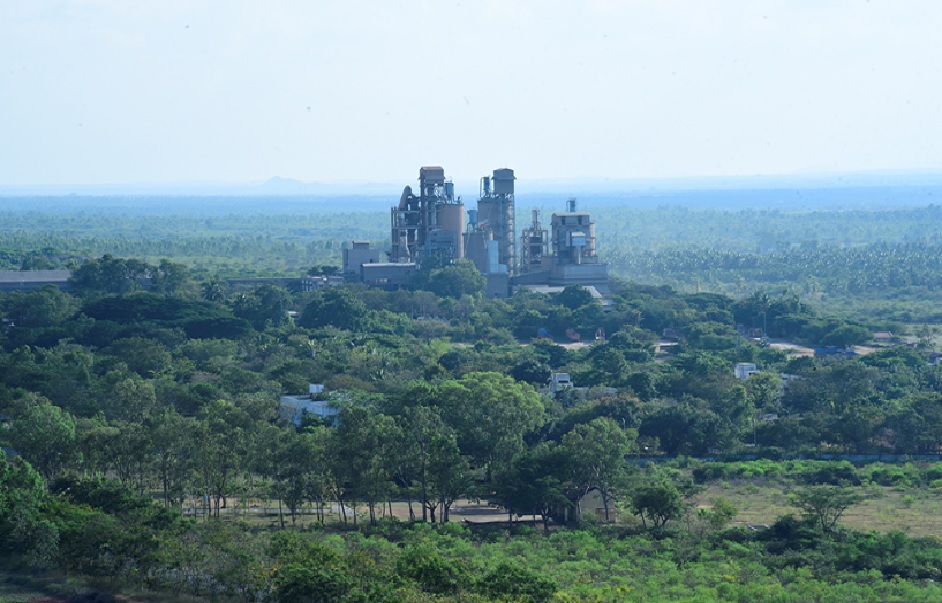 Ready to build your future?
We are here to help you, get in touch
For dealers:
044 - 28478666
Drop a mail:
customercare@ramcocements.co.in
Find a
dealer store
Get to know the dealers near you