We produce different types of cementat all our integrated cement plants, which are not only continuously upgraded with the help of optimisation measures but also ensure the utilisation of latest technology and equipment.
Ramasamy Raja Nagar Plant, Virudhu Nagar, Tamil Nadu
2.0 MTPA
In 1961 we commenced our production journey with this plant, with an initial capacity of merely 200 TPD. This is the first cement production factory in South India to adopt the Dry Kiln process to improve production and efficiency. With investments in continuous debottlenecking and technology upgradation, the current capacity of the plant stands at 2 MTPA.

Salient Features
01
Installation of the first Electrostatic Precipitators (ESP) and the first Combidan Mill in the Indian cement industry
02
Upgradation with the latest SF Cooler for clinker cooling
03
Establishment of the new line of 1,600 TPD clinker with state-of-the-art technology
04
Usage of cutting-edge quality-control equipment like the Cross Belt Analyzer, XRF, and XRD
05
Provision for use of alternative fuels in the calcine
Ariyalur Plant, Govindapuram, Ariyalur District, Tamil Nadu
3.5 MTPA
Commissioned in 2008, the first production line of the Ariyalur Plant operated with an installed capacity of 2 MTPA, which was scaled to 3.5 MTPA in 2012. The facility is equipped with cutting-edge equipment and has a locational advantage to access quality limestone for production.
Salient Features
01
Deployment of largest Vertical Roller Mill (VRM) to augment productivity for uniform output
02
Employment of two bulk solid analysers at the crusher site to source quality raw materials from subpar substances at the site
03
Installation of four large packing plants to fast-track packaging and distribution process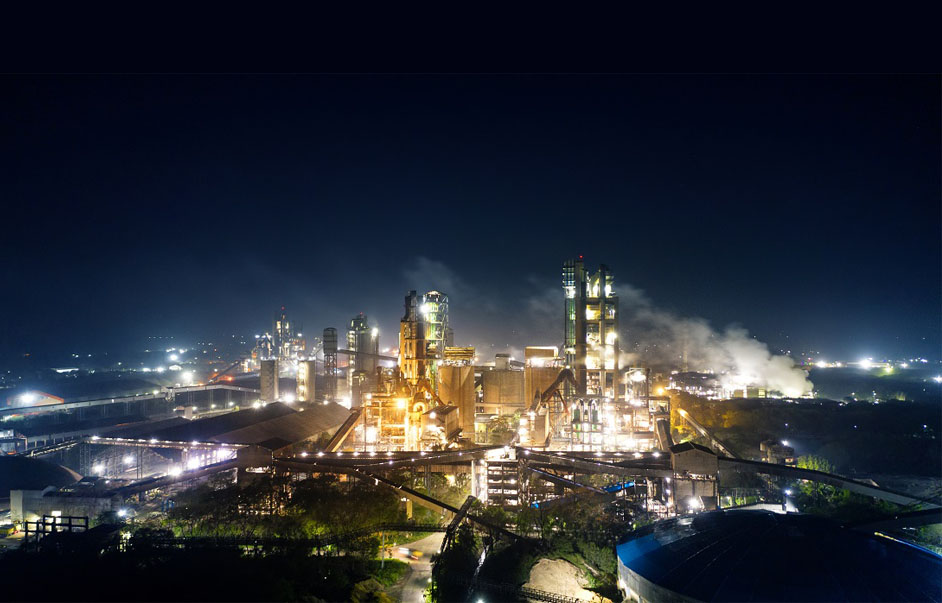 Alathiyur Plant, Ariyalur District, Tamil Nadu (3.05 MTPA)
3.05 MTPA
Established in the year 1997, the plant began its operation with a capacity of 0.9 MTPA. The facility is equipped with state-of-the-art machinery supported by technology-led process innovations. It has a centralised control room that offers a single-pane view of end-to-end processes across the plant, enabling integrated operations management for increased efficiency. Ramco Cements received the prestigious 'Four leaves award' in recognition of the environment-friendly practices adopted by the Alathiyur plant.
Salient Features
01
Operation with SF Cross Bar Coolers and Vertical Roller Mills for cement grinding, first of its kind in the Indian cement factory
02
Deployment of surface miner for mining operations, eliminating the need for blasting
03
Use of X-ray analyser for accurate analysis of all raw materials.
04
Achievement of consistent raw meal and clinker quality through Optima Blending Control Software for consistent and efficient raw mix optimisation
Jayanthipuram Plant, Andhra Pradesh
3.65 MTPA
Commissioned in the year 1986, the Jayanthipuram plant is one of the most advanced cement production units in South India. With the help of a host of modern equipment and adoption of latest technologies, the facility has successfully implemented an integrated management system that holistically addresses concerns including quality, environmental, occupational health and safety, and energy efficiency. The ISO-compliant facility is the recipient of several awards and laurels for outstanding efforts towards enabling a pollution-free environment by leveraging modern mining techniques.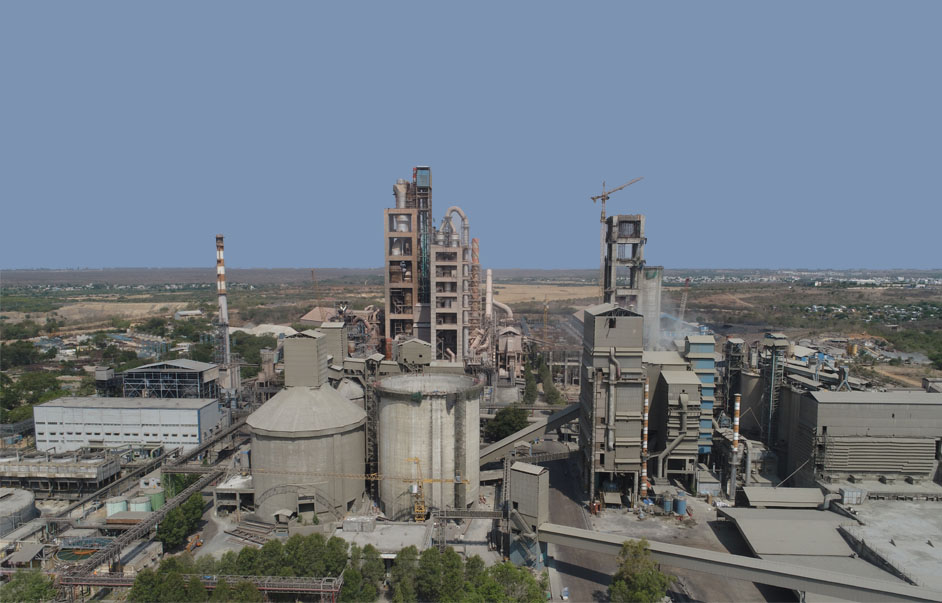 Salient Features
01
Equipped with ultra-modern, technology-led solutions and equipment including SF Cooler, Vertical Pre-grinding mill with three-way separator, Ramco Fuzzy Logic System, and roto scale for kiln feed weighing system to produce premier quality products
02
India's first cement plant to install Continuous Ambient Air Quality Monitoring Station (CAAQM) to synchronize the data with Andhra Pradesh Pollution Control Board
03
Recipient of many recognitions and laurels for efforts to reduce air pollution to keep the ambient air clean using Baghouse technology in the factory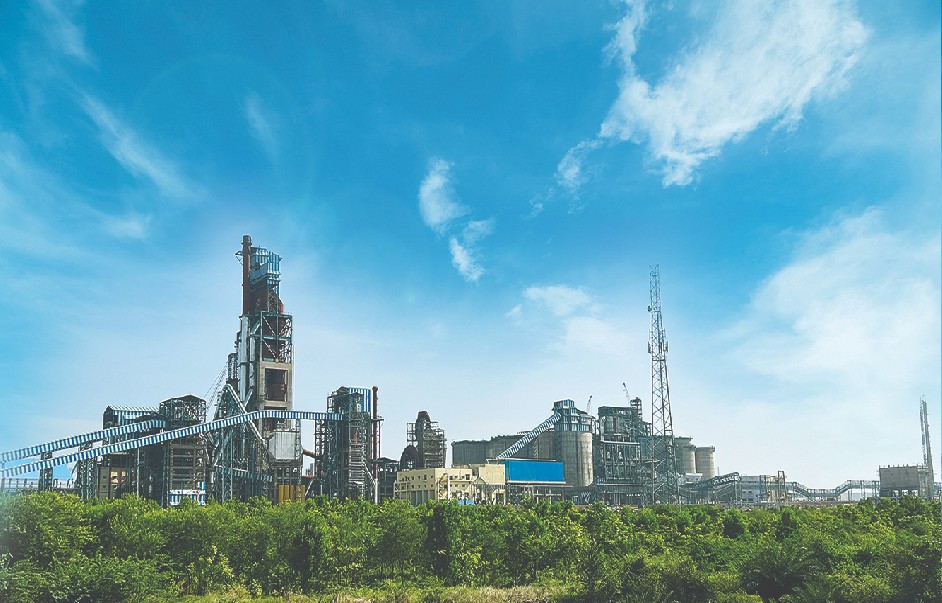 Kurnool
1.50 MTPA
The latest addition to the arsenal of manufacturing units at Ramco Cement, this is the 5th integrated cement plant, a greenfield expansion. The 2.50 MTPA of clinkerisation was commissioned in April 2022 and the 1.50 MTPA of cement grinding was commissioned in September 2022.
Salient Features
01
New-age cement plant, equipped with world-class technology
02
Waste heat recovery system of 12.15 MW, ensuring better cost efficiencies and lesser power consumption, besides demonstrating the Company's commitment for green power
03
Captive thermal plant of 18 MW, establishing the self-reliance on the power consumption front
04
Railway Siding of 34.936 Run Kms to provide flexibility in logistics
Ready to build your future?
We are here to help you, get in touch
For dealers:
044 - 28478666
Drop a mail:
customercare@ramcocements.co.in
Find a
dealer store
Get to know the dealers near you