---
Ramco Ready Mix Concrete RMC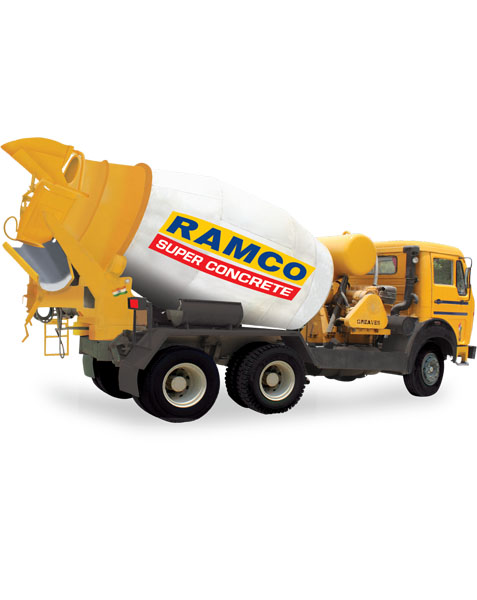 Convenient |High performance |Cost efficient
Ramco Super Concrete RMC can meet the needs of every structure with freshly mixed concrete, delivered right to the construction site in an unhardened state. This is manufactured in state-of-the-art facilities with modern computerized processes to validate the standards of different grades for persistent batch consistency.  
 
Ramco RMC Division delivers high performance and highly customized concrete in compliance with BIS norms for assured quality and workability, to suit a diverse range of applications. It eliminates the need for ordering and storing cements, sand, and other raw materials at the site and fast tracks the construction process for accelerated time-to-project completion and reduced reliance on labor and relevant supervisory cost.  
 
Ramco Super concrete RMC is a revolutionary product engineered to overcome the complexities of conventional concreting works performed on-site.
Assured and consistent quality of required grades of concrete
Speedy construction through continuous mechanized operations leading to economy
Lower labor and supervisory costs
Totally eliminates need for ordering and storing cement, sand and aggregate at site
Eliminates multiple-transportation of raw materials for concrete
Minimization of cement wastage in view of bulk handling and storage
Other products from Ramco
You may also want to check out our other products.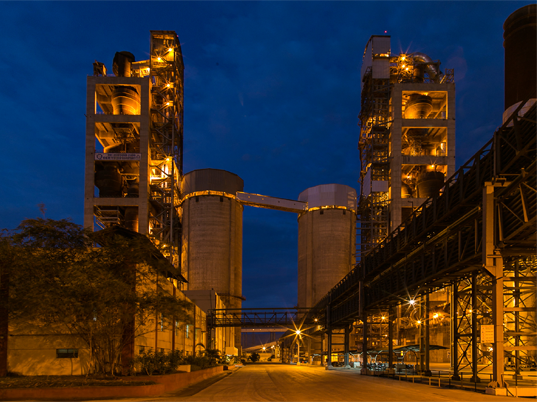 Cements
Our products are one of the most trusted by the construction industry for its quality and durability.  
OPC Products  
Blended Cements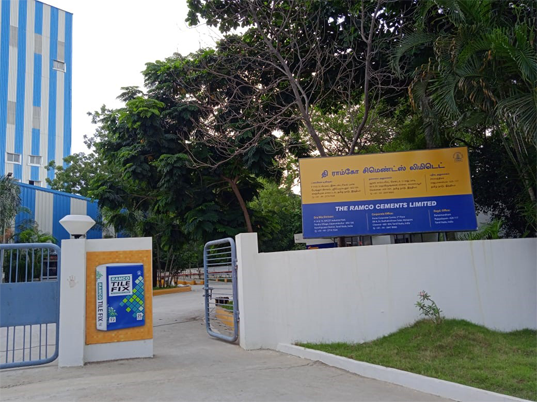 Dry Mix
We manufacture a range of quality dry mix products to cater to the non-structural application needs of the construction sector.  
Plastering  
Tile fixing  
Block fixing  
Putty application  
Ready to build your future?
We are here to help you, get in touch
For dealers:
044 - 28478666
Drop a mail:
customercare@ramcocements.co.in
Find a
dealer store
Get to know the dealers near you